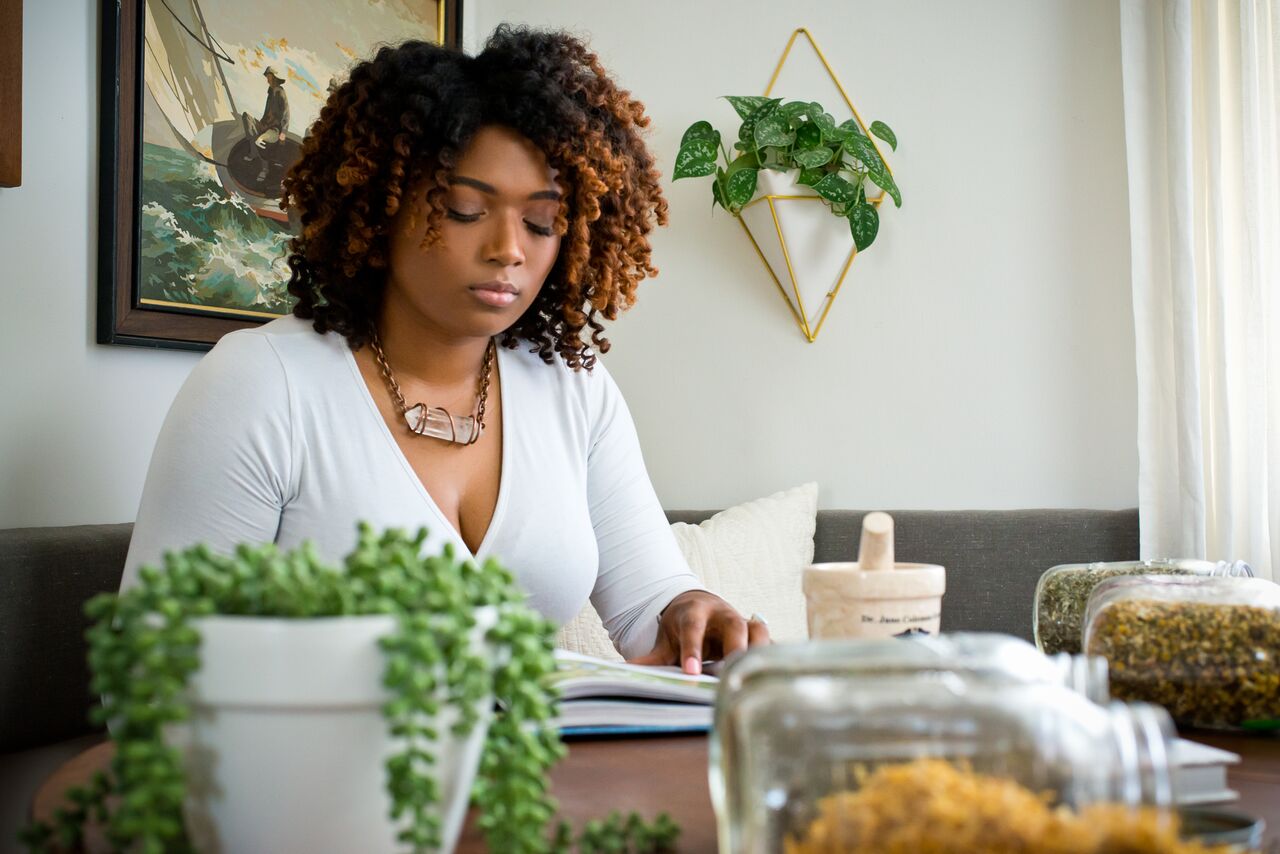 Who is The Blooming Herbalist?
Dr. Jane Grant, PT, DPT is a full time Physical Therapist currently practicing in the Nashville, TN area. As a Reiki Master, Herbalist, Poet, and Akashic Record Reader, Dr. Grant believes in the power of utilizing all the resources necessary to achieve balance and healing. While obtaining a degree in Physical Therapy, Jane found herself searching for something that would assist her in effectively helping her patients live happy and holistically healthy lives. She began studying meditation, yoga, Reiki energy healing, and herbalism as a way to heal herself and her loved ones. Herbalism called to her and Jane followed that calling by studying and interning at a local herbal shop in Virginia while continuing to pursue her Doctoral degree. Jane began to share the herbal knowledge she had obtained with her friends, family, and social media following until she decided to open an online herbal shop that reflected her growing herbal knowledge. By combining her metaphysical studies, knowledge of herbal medicine, and energy healing practices, Dr. Grant is able to help others achieve balance physically, mentally, spiritually, and emotionally.
Our Mission
We strive to provide convenient, relevant, and simple herbal based alternatives to promote a holistic approach to physical, mental, and spiritual well-being for all people.